IRVING TOOLING SOLUTIONS
OUR VALUED SUPPLIERS
Diebold have a world unique shrink machine that can shrink any brand of chuck perfectly because they use a Pyrometer to measure individual chuck expansion. This leads to greatly increased chuck life. All other brands use timed induction, and only work well with their own brand of chucks.
We have a machine available for demonstration in Christchurch.

Kennametal delivers industry-leading tools and technologies that solve customer challenges and enable exceptional performance.
Irving Tooling Solutions is the largest supplier of Kennametal products in New Zealand and has Kennametal's full backup and support in place to service our valued customers her.

Our partnership with Blaser Swisslube makes your machining more profitable. With accumulated know-how covering all machining demands and situations, we set the highest standards in quality, specialist expertise and dependability.
Irving Tooling Solutions brings the benefit of Blaser Swisslube technology to New Zealand.

With over 70 years of experience in the cutting tool industry, Vergnano is one of the world's leading manufacturers of high quality precision threading taps, hobs, end mills and threading dies.
The quality of Vergnano tools is the consequence of strict controls of processes and products, constant research in new technical solutions and continuous investments in state-of-the-art technology and highly qualified human resources.

OSG is a leading manufacturer of taps, end mills, drills, and indexable cutting tools. OSG's extensive line of high technology cutting tools features exclusive metallurgy, cutting geometries and proprietary surface treatments to help increase productivity, reliability and tool life.
OSG also serves the fastener industry by offering a complete line of thread rolling, flat, cylindrical, planetary, rack and trim dies.

As an industry-leading manufacturer of cutting tools, WIDIA offers a complete portfolio of precision-engineered products and custom solution services.
With thousands of milling, turning, holemaking, and tooling systems products and a skilled network of authorized distributor partners, you will find everything you need from one single source.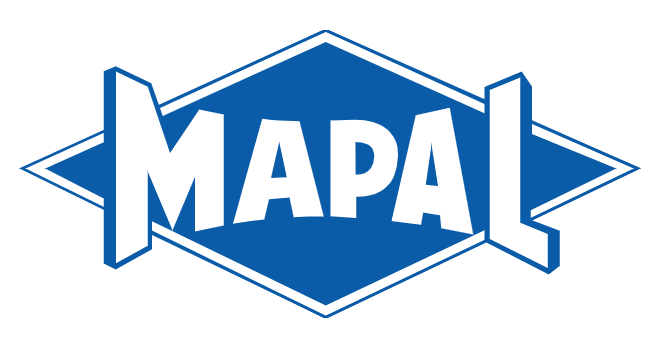 Mapal offer some of Germanys best machinings products. We partner with them to supply super slim hydraulic chucks that have the steel hydraulic grip galleries 3D printed, giving the same access as traditional shrink fit chucks but no need for a 10K plus shrink machine.
Versatile and cost-effective machining solutions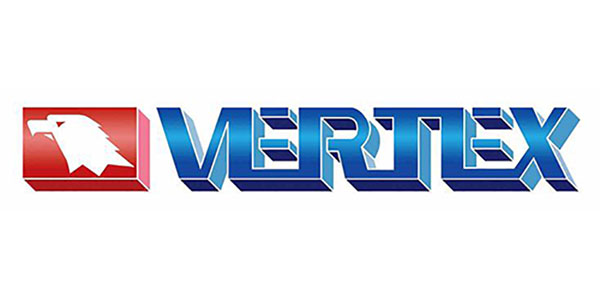 Vertex is a high quality Taiwanese company offering a variety of machining solutions. We supply their lathe chucks, vices, and replaceable jaws.
We are working with other brand partners in New Zealand to import Vertex's products and have done this together for 15 years.
Be aware of inferior versions of these products that are available on the market. We supply the genuine articles which are of a much higher quality…and that's better for your business.

KTS CNC produces high quality chip cleaners and skimmers. With our partnership we can supply KTS products to you.
The benefits include;
reduced machining costs
increased quality of machined products
machine durability extended
decreased health and environmental impact
A WHOLE WORLD OF WORKABLE SOLUTIONS
TOGETHER WITH OUR SUPPLIER PARTNERS, IRVING TOOLING SOLUTIONS CAN FIND THE RIGHT PART FOR THE JOB. WHAT'S MORE… WE CAN HELP WITH IDEAS TO INCREASE PRODUCTIVITY AND EFFICIENCY.