About Us
Irving Tooling Solutions
Innovating Since 2002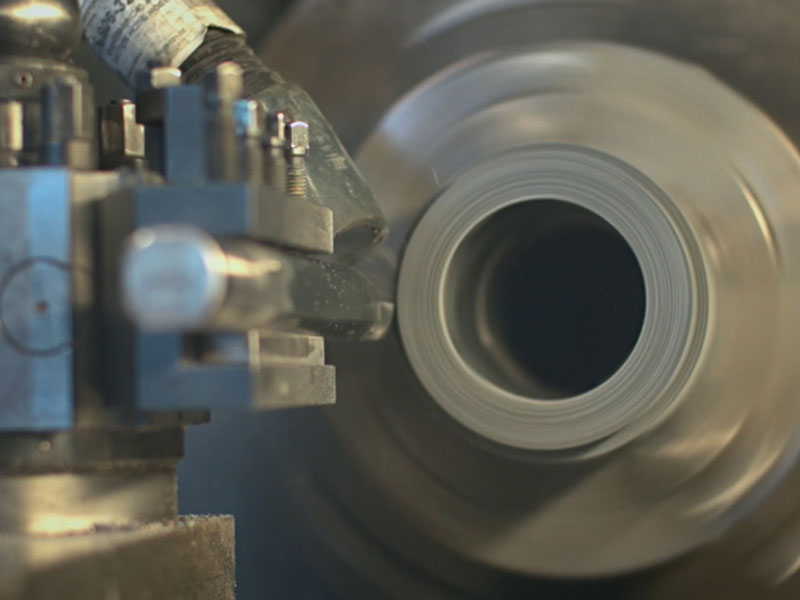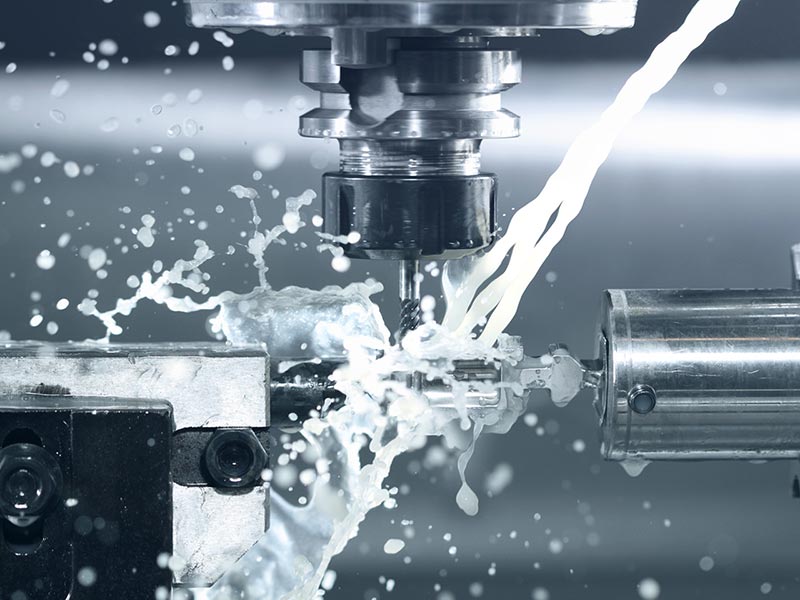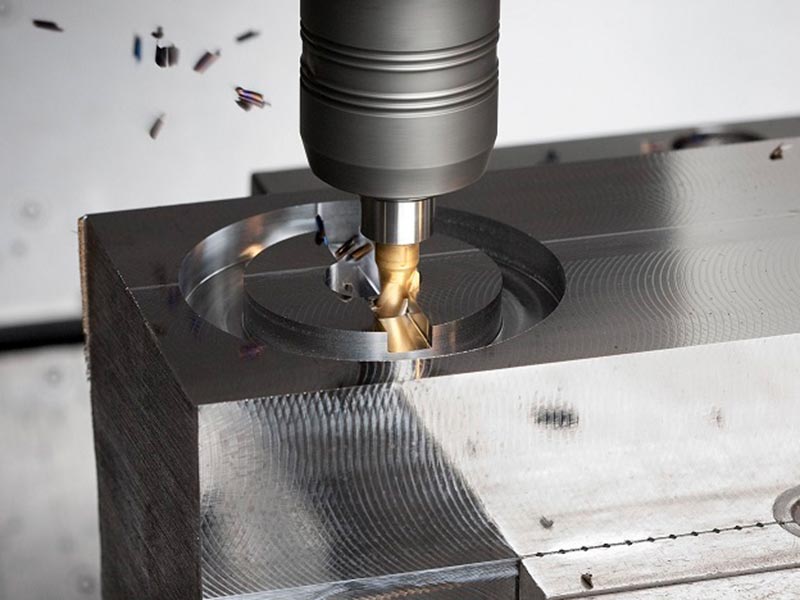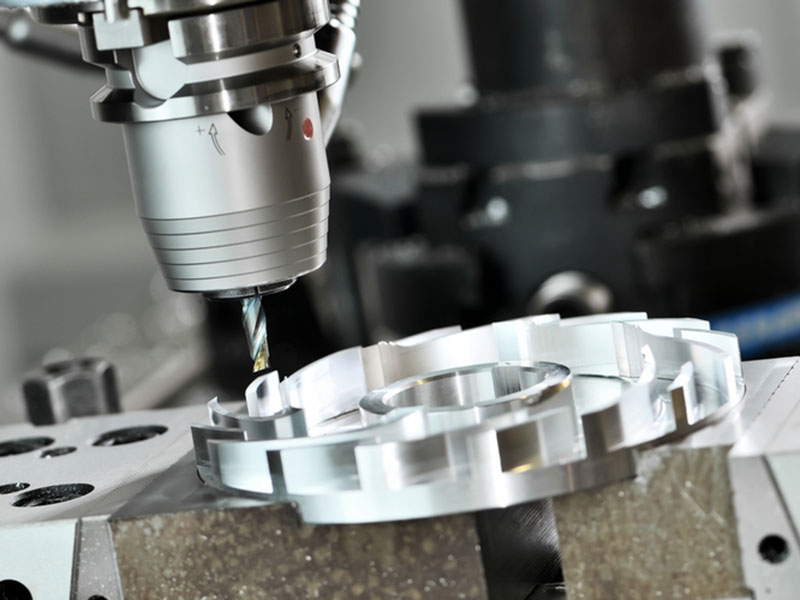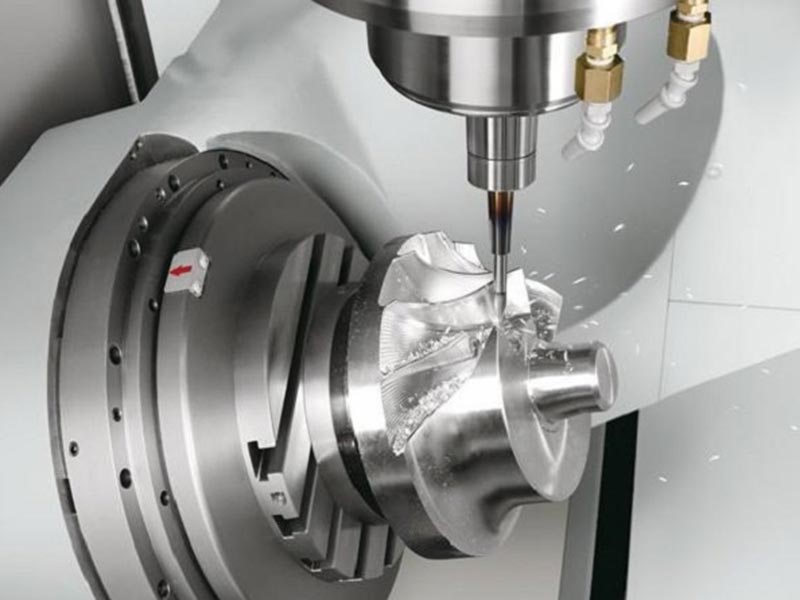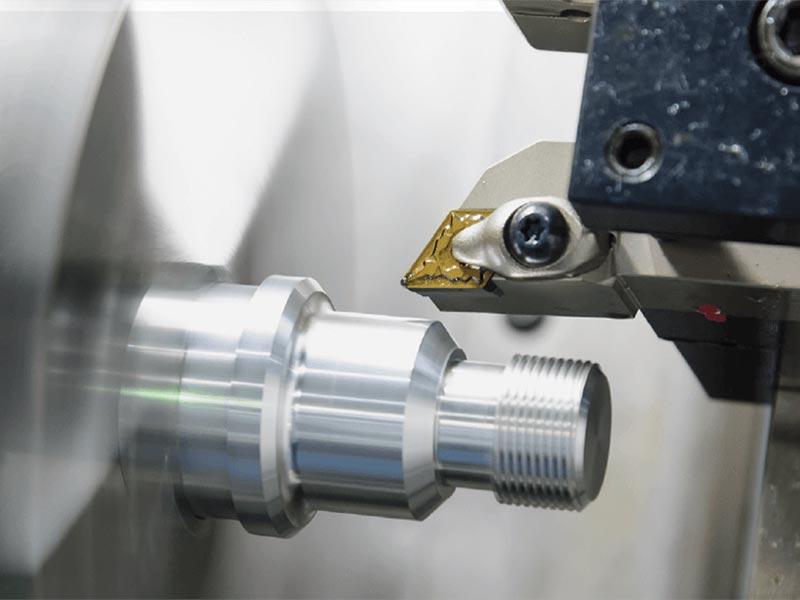 Since 2002
Irving Tooling Solutions
We have a philosophy of excellence and innovation that stems from 75 years combined experience in application engineering. We have a deep knowledge and passion for the industry that gives us a sharp understanding for what you're looking for.
There's nothing you can't machine
The team at Irving Tooling Solutions will do much more than find you the right tool. We'll ask questions, and look for ways to help make your best even better. Quality and Experience are two words that mean everything to us, and our clients.
MEET THE IRVING TOOLING TEAM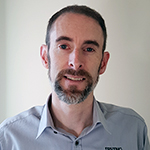 Jonathan Irving
Sales Application Manager
Twenty seven years in engineering, and toolmaking. Jonathan Started Irving Tooling Solutions 15 yrs ago to fill a need in the engineering market for knowledge and innovation you don't find  just by looking in a catalogue.
"It is always satisfying bringing our customers unique and innovative solutions for their jobs."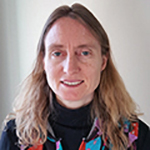 Joanna Irving
QUALIFIED ENGINEER AND ACCOUNTS MANAGER
Joanna is an integral part of the team in many ways. Her extensive experience and knowledge of the engineering industry enables her to assist our customers at a much higher level. She also balances everything from an accounting side too. Simply put, Irving Tooling Solutions couldn't run without her.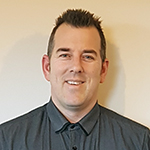 James Lubbers
Sales Application Manager
James brings twenty-five years engineering experience in both automotive and large CNC equipment to complement Jonathan's experience. They combine to give ITS unparalleled ability to provide the best solution first time around.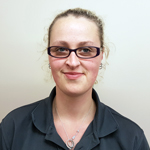 Halley Johnson
ADMIN/OFFICE AND SALES
Halley joined the team nine years ago and took to Kennametal's Novo search engine like a pro, proving the days of catalogues are numbered! Whatever you're looking for just talk to Halley and she will uncover it for you.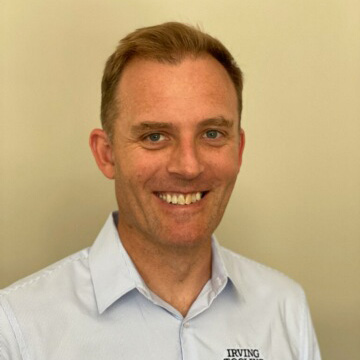 Mark Fisher
Sales Application Manager
Mark comes to Irving Tooling Solutions with 27 years engineering experience in precision machining and medical parts using all types of multi axis machines.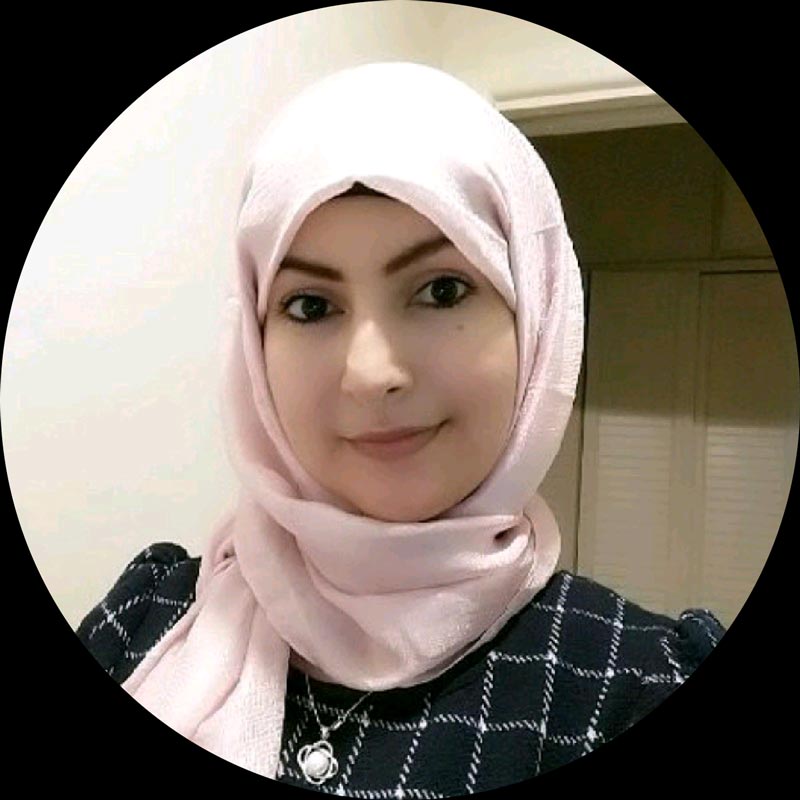 Ahlam Salah
Office Admin
With a Masters Degree in Human Resources, Ahlam has become an important member of the team controlling stock inventory and adds to the team's diversity.